...'Stop being a baby', and other lessons learned...
Birthdays are weird… …Or at least, they make me feel weird. I'm another year older, and presumably… I'm supposed to be another year wiser. Granted; however as much I wish for it, I don't know if this statement is entirely true… …Because I have this lapsing thought that I am this ever-changing person. Like the girl I was two months ago had not the...
Damages
The thing is… Were all damaged. Every single one of us. …We've all been burned, we've all been hurt, we've all been mistreated, lied to, & taken advantage of. & if you haven't… well, you're kidding yourself, and you should probably stop doing that. But what's most peculiar about this "thing" is that… we tend to...
letter to I
Dear Chelsea, "Be humble" that's what you were always taught… "be humble, and compassionate"… constantly putting others before yourself. But sometimes, in your case… that advice is taken too literally. You're a people pleaser, Chelsea… you know this.  Your life is consumed by this constant strain to please the people who matter most,...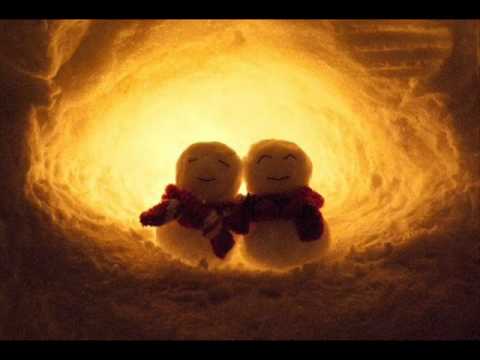 Leave.
Currently listening to: "Hush" by; Calexico Currently sipping on: A Grande' Hot Chai Tea Latte' If there is anything better than starbucks itself, it is starbucks… at night.  Allow me to set the scene for you; The lights are dim (instant mood setter), the music has a romantic sway to it… from Van Morrison, to Joshua Radin. The tone of the entire...
Autumn
I have this weird theory that if I wear fall type clothing, it will somehow beckon the warmth out of the air, and in turn replace it with a cool chill. The results to said experiment have been inconclusive thus far. & As I sit in my car waiting for church to begin, I'm sweating in my North Face sweatshirt. But still, I have to try… When the air finally starts to cool down,...
This song is everything right now. I can't...
The night is hot... and this post is long.
If this is any indication as to how my summer nights are going to be… …I'm going to need to pick up a new hobby real quick.  I have a theory that the heat accelerates my already racing thoughts. It reached the 100's in the valley today.  & on account of being extremely cheap, we refuse to pump the air through our tiny one room abode… So, the ceiling fan simply...
Art walking...
I have a confession: Tonight, I partook in activites which encompass the epitome of "LA lifestyle". As I ventured out of the valley, onto the metro, and into the downtown LA art walk… my world was quickly transformed into one which was bursting with incense, anti-culture, button-down flannel shirts, and a faint, yet ever present smell of weed.  I must admit my intial...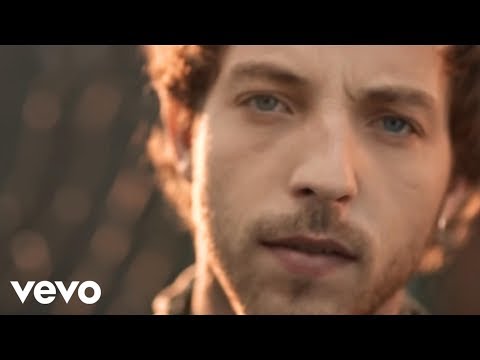 "Beautiful is the moment in which we understand that we are no more than an..."
– -Oscar Romero. Truth.
& were just praying that were doing alright..
Currently listening to: "Winter Song" By: The Head & The Heart Currently sipping on: Coconut Coffee …If your taste buds have never experienced such a flavor, I encourage you to bless them with the privlege.  It's pure bliss. Why has it been so long since I've written down my thoughts? I have a very love/hate relationship with being busy.  On one hand, it...
Sing it to me, Jamesy…
"…And I could not have known then that everbody, every person, has to..."
– -Donald Miller This man & his word's make me want to write a book.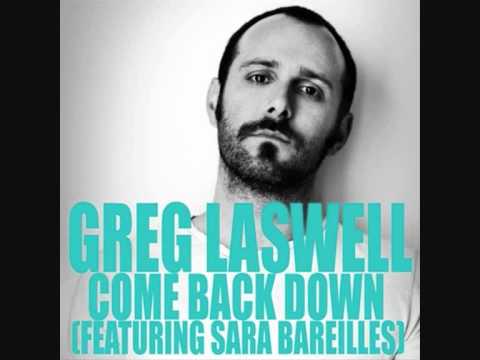 "Beware of outstripping God by your very longing to do His will." - the..."
– Hello, Sunday morning reality check… You've blown my mind. Yet again.
Anything but love.
Extremely loud spanish music. ;I can literally feel the anxiety dispersing through a gentle yet evident tingle in my legs. The combination of the first thing and the latest thing are causing this girl to lack heavily in a thing she most desperately needs. Sleep, I miss you… Let's be friends again, okay? thanks. Alas, I can not only & simply complain…  My neighbor friends...
"So often we do things that make sense to us and ask God to bless our actions and..."
– Shane Claiborne… Preach.
I dare you to move.
…Yes that is an ode to switchfoot. & no, I'm not at all mad about it. I'm in this stage in my life, where the desire to challenge myself has become overwhelming. I can't help but to think that my life is entirely wrapped up in my own well being… & and that is simply not ok. My faith should be a constant outward expression, but aside from my...
""But Christ is faithful as a son over God's house. And we are..."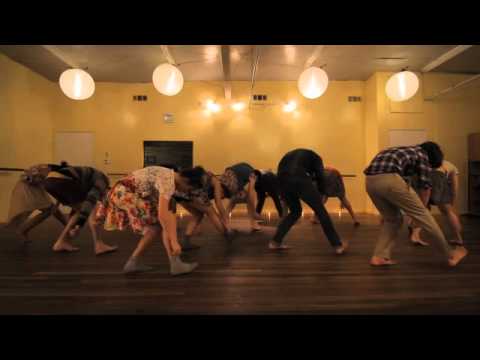 Waitless
It's been a while. Hang with me here, my friends…I haven't done this whole writing thing in a hot minute… that and the fact that I'm practically sweating nyquil are two odds which are not stacked in my favor. Yet… you're still reading? …You're sweet. Thanks. Here we go; Do you ever think about exactly how much of your own time you waste...
Hot Mess.
Hello, gnarly bruise on my spine! …nice to see you there.. I'm sure you'll get along great with, out of place right hip, down there to your south. Truth: I'm going to need an entire body replacement by the time I'm 25. ..For the love of the art, right? Right. ..Because the bruises, scrapes, and sores are all a painful reminder of the dedication and...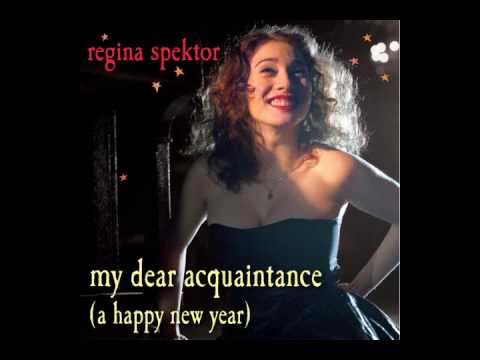 "Don't forget what you've learned all you give is returned And if..."
I am a lean, mean, cleaning machine. The inside of our fridge sparkles… that's right, SPARKLES. The dance parties that ensue while Lysol'ing every square inch of our apartment compare to nothing… just know that you're missing out on a good time.  Be jealous, people… very jealous. Four cups of coffee in… and the broom handle becomes a microphone.  (my...
Utterly Loved
I have this book of quotes. The book itself isn't old, but it gives off the illusion of a staggering, long life. The covers are bound with dried leaves & twine, the pages are recycled, and it is worn and flimsy from being shoved into the likes of back packs and purses. I have this unusual attraction to words. I love them. Accordingly, this book is filled with words; words people...
"Theres so much more to She..."
My younger sister (whose not so young anymore), had to write a poem about a person of her choice as an assignment for her Freshman English class. She chose me. Why? …That's just as much a mystery to me as it is to you. I learn so much from her simply by acting as a spectator to the way she lives her life, and yet she does these things… writting words in my honor, of which I am...
Joy Unspeakable.
This Godly tenacity that seems to be stirring up a flurry of joyful emotions is a complete blessing, that  I am utterly undeserving yet fully aware of.  I am head over heels in love… …with The Lord. (gotcha) His grace is something I am not only in desperate need of, but oh so grateful for.  I think it's important for you to know, that you have a purpose… you were...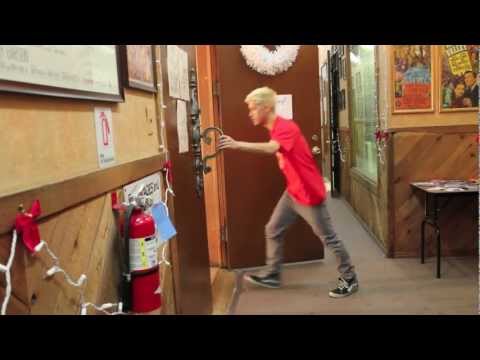 "...I am bankrupt without love."
 "If I speak with human eloquence and angelic ecstasy but don't love, I'm nothing but the creaking of a rusty gate. If I speak God's Word with power, revealing all his mysteries and making everything plain as day, and if I have faith that says to a mountain, "Jump," and it jumps, but I don't love, I'm nothing. If I give everything I own to the poor...
""Let love and faithfulness never leave you; bind them around your neck,..."
""If you're so afraid of love, that you can not have it…..."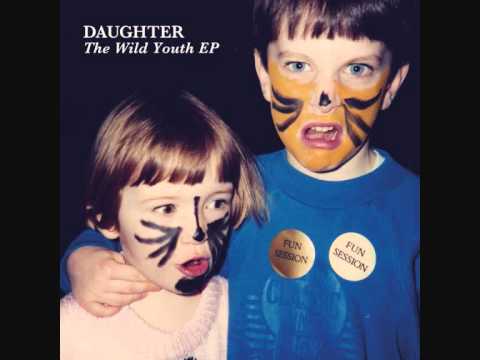 Santa Monica & Red Velvet Hot Chocolate
Well hello, 1:00 a.m…. we meet again; These meetings are becoming quite regular, & as much as I despise them… the relationship is mixed with both love and hate.  I like to think I get all my best thinking done in the midst of night, then again maybe I'm just trying to see a bright side to this whole insomnia situation. …Glass half full, right? Anyway, this weekend...
Character vs. Reputation.
That moment when you realize your own smallness and God's Bigness. …overwhelming, to say the least. One would think this realization, (obvious as it may be) would occur on a daily basis.  Maybe even multiple times. wrong. At least not for this girl.  In case you didnt know, I don't have this whole "life" thing figured out; In fact, I kind of suck… I mess...
"There are things you do because they feel right and they may make no sense and..."
Scenic views & Beautiful people....
Yesterday was good. Hands down, one of my favorite days since moving to the big city. I took classes that threw me out of my comfort zone… Being surrounded by awe inspiring talent is a gigantic blessing I'm learning to appreciate, rather than fear. The amount of art jam packed into one of those smelly edge pac studios is enough to leave anyone breathless. It humbles me, &...
Seek and you shall find.
Currently listening to: My favorite Mumford boys Currently inspired by: My body's uncanny ability to function without sleep.  I'm not sure if "inspired" is the right word for it… but it sounds nicer than, "an angst against insomnia", which is probably more accurate.  We got a microwave today.  I realize for most of you, this may sound dismal…. but...
"We all want things to stay the same. Settle for living in misery… Because..."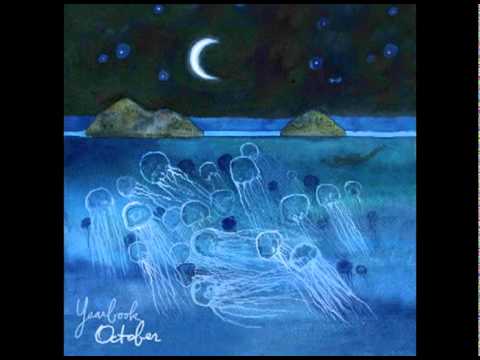 ""It is not the healthy people who need a doctor, but the sick. Go and..."
"...It always trusts, always hopes, always...
Currently listening to: "Higher Love" By: James Vincent McMorrow …If tenderness had a voice, it would be his.   Lovely. This week felt as though it would never end, each night as my head hit the pillow I swore I had been awake for days.  There were moments when I questioned my ability to undertake the wreckage that seemed to advance itself with every day.  But then there were...
Facing Fears.
God is good. That's really all I have at the moment, but it's enough. Because God is always enough… and no matter how many times I learn that, I am continuously blown away by it. I am so thankful, and so blessed… and filled with far too much love to keep to myself.  It is my greatest hope that you feel the same… and if not I pray that you will.  Because it's...
""She said she usually cried at least once each day not because she was sad, but..."
My aunt took Abbie and I to see the movie, "like crazy" last night. It was beautifully sad… and only furthered my obsession with British accents and the concept of falling in love… both of which have been moved to the top of my "to do" list.  The California air has been brisk lately, there was a moment yesterday when I found myself searching for a pair of...